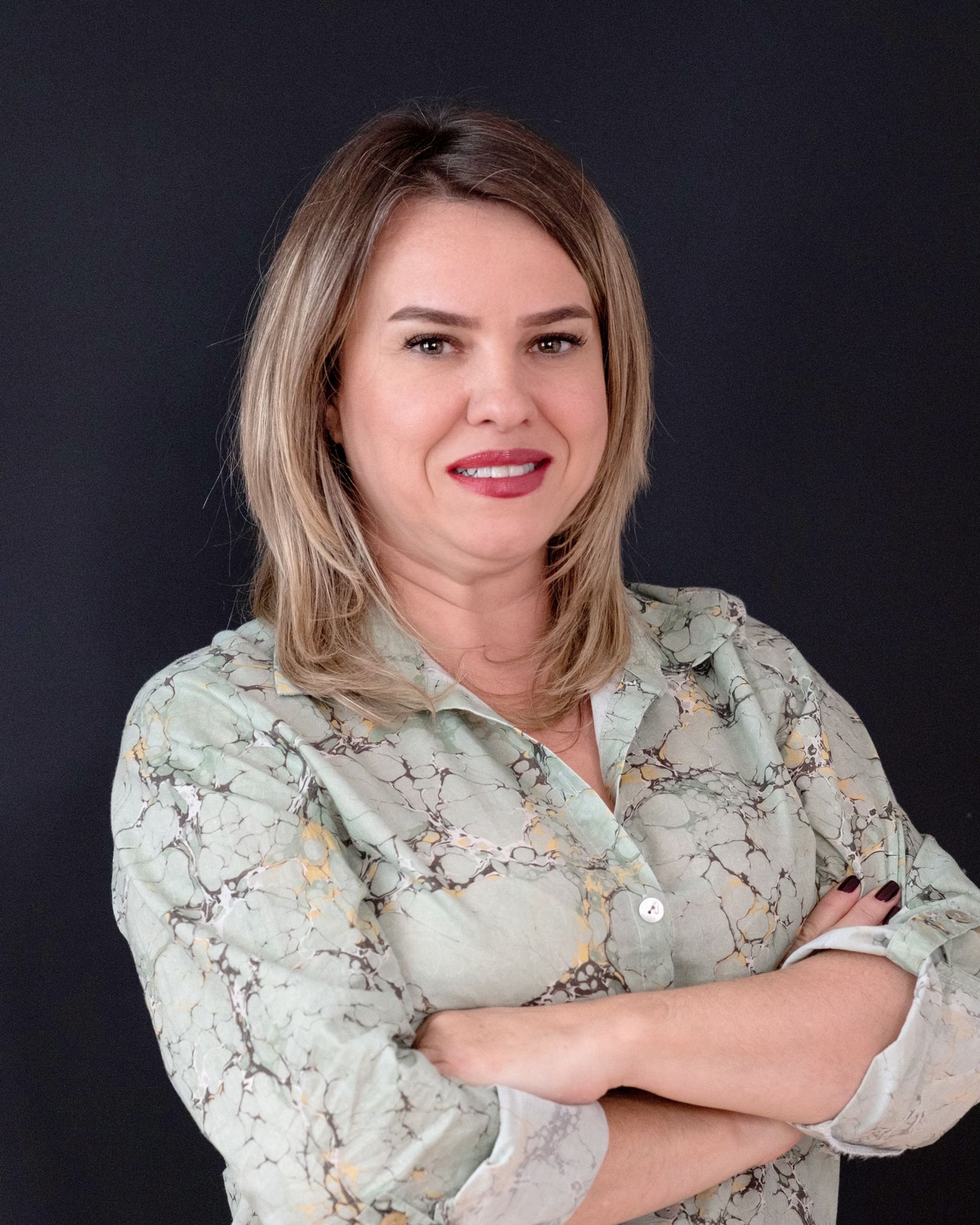 Hülya was born on 09.02.1977 in Istanbul. She is a graduate of Istanbul University Institute of Social Sciences, Department of European Union and Istanbul University, Faculty of Political Sciences, Department of International Relations. Between 2002-2002, she taught Turkish at Sefaköy Nasrettin Hoca Primary School. She worked as a manager in the export department of an international company and as a manager at the Red Crescent Health Center.

She also served as the head of the Women's Branch Organization at the Red Crescent Headquarters. She is one of the founding members of the Organ Tissue Stem Cell Transplantation Association. She carried out disaster studies with Ahmet Mete Işıkara within the Red Crescent and acted as earthquake drill coordinator. She worked as the press consultant of the director of Istanbul Health at the Ministry of Health.
All this time, she was also interested in the art of marbling and researched the healing and meditation effects of the art of marbling on people. She won the first prize with her Ebru design flower in an international competition called "Masters of the Future." She especially prepared projects on disadvantaged people and children. She implemented the project she prepared for disabled children in the barrier-free living unit of Beylikdüzü Municipality. She gave marbling art training to disabled children and organized an exhibition with the students' projects. She still teaches marbling art and exhibits her works in group exhibitions.